Unlock the full power of ClickUp: Simplify complex projects and amplify your team's potential! We've demystified ClickUp, distilling its essence into a streamlined learning experience.
Master the PKM (Personal Knowledge Management) tool that revolutionized the Paperless Movement® with its visionary approach.
Their immediate aim? To craft the world's best thinking tool.
Their ultimate vision? To build a contextualized knowledge internet.
Our course isn't a parade of every ClickUp feature under the sun. Instead, we've chiseled down to the core essentials, transforming ClickUp's complexity into a playground of simplicity.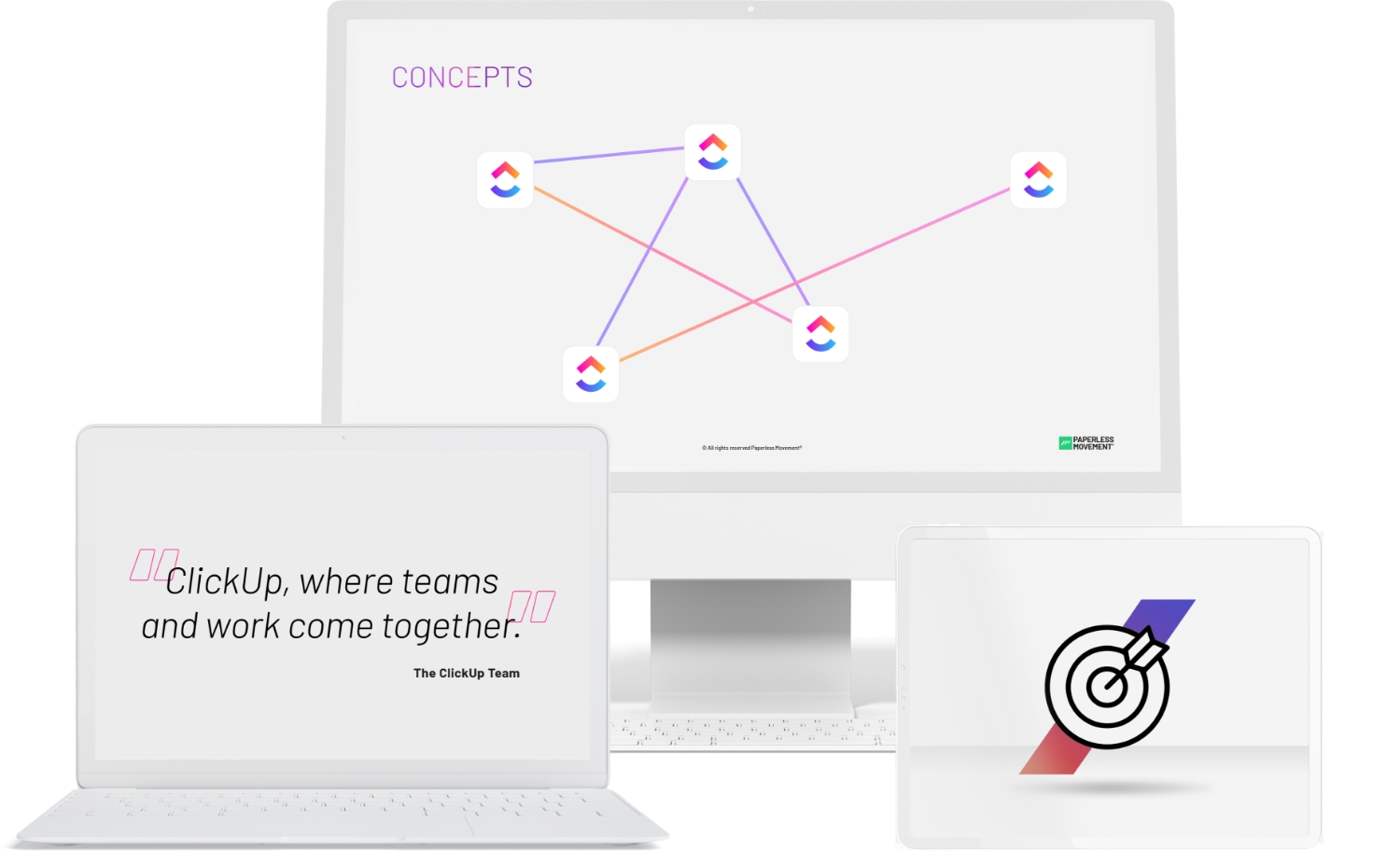 Our workflows are specifically designed to transform the way you manage projects, communicate within teams, and bring innovative ideas to life.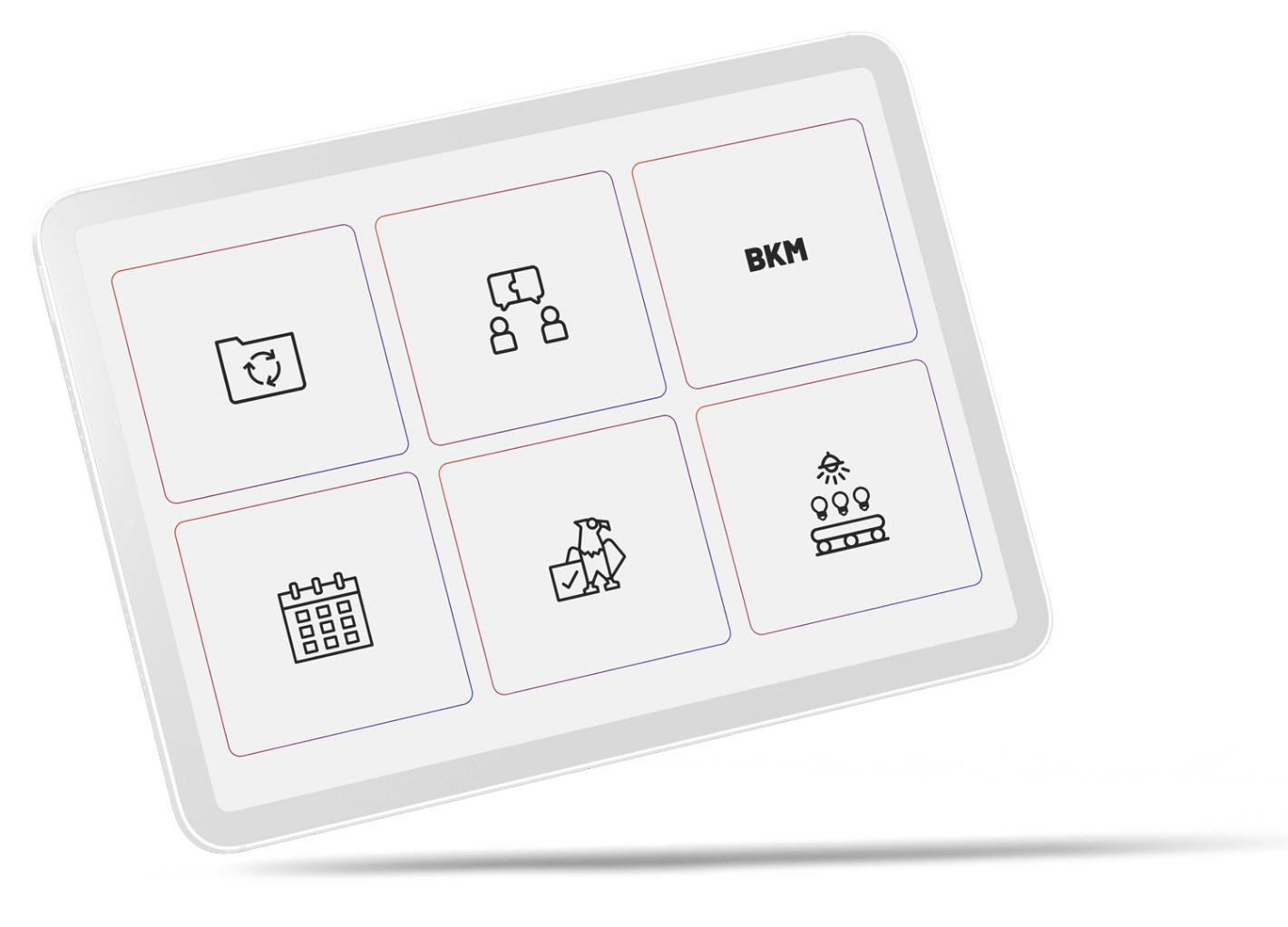 Dive into the heart of ClickUp with our hands-on implementation layer, where theory meets practice.
Explore our refined, real-world setup, honed through daily use for years, and bypass common pitfalls with our expert insights.
You're not just learning; you're getting a behind-the-scenes pass to efficient, strategic concept and workflow mastery on ClickUp you can easily apply on a daily basis thanks to the ClickUp ICOR® template.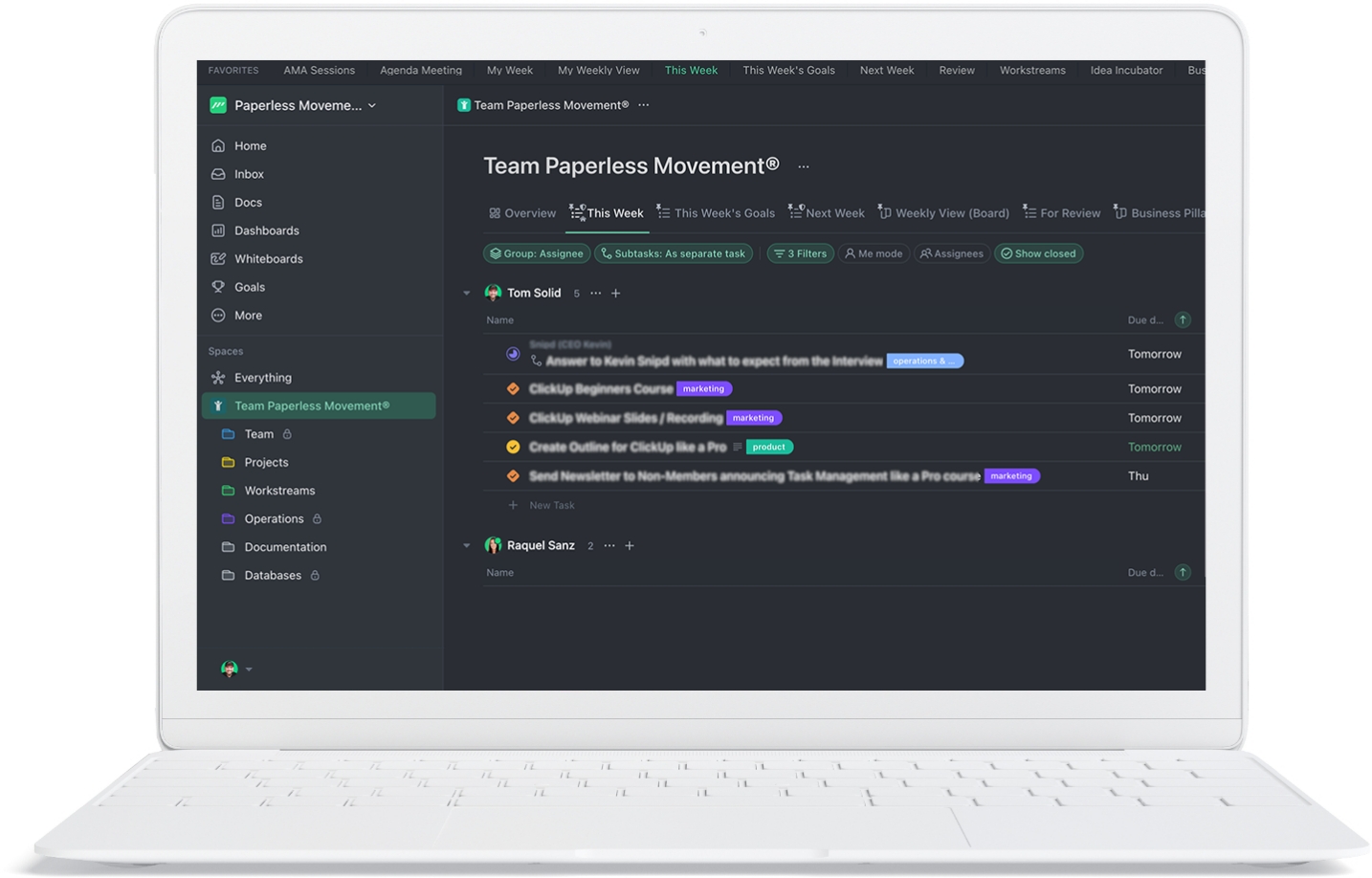 "It's been a huge, huge benefit to my life, both personally and professionally. ICOR® helped me to triple my productivity by subtracting the unnecessary. Within a three week period I've been able to free up five to seven hours a week."

J.D. Dunn
Financial Planner Practitioner
"The ICOR® Framework has been a game-changer. It gave me the perspective I needed to really understand where my tools fit into my business workflows."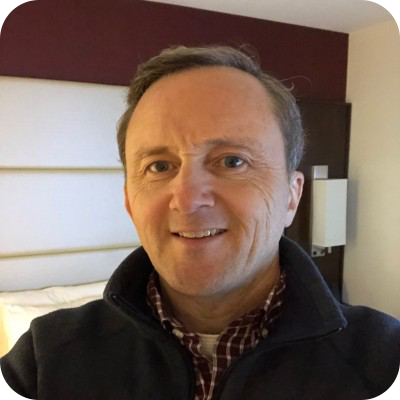 Dan Skiendziel
Financial Systems Consultant & Project Manager
"I was overwhelmed trying to do more than there were hours in the day. But ICOR® not only taught me to break down goals and tasks effectively, but it also revealed the scattered state of my information across apps, kickstarting my journey towards streamlined productivity"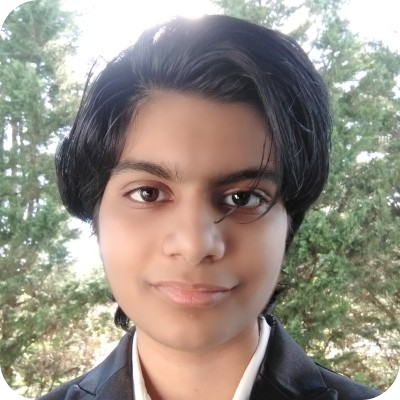 Rhea Manuel
Game Development Company Owner
Unlock EVERYTHING with our Paperless Movement® Membership
Get unlimited access to all our current and future courses, Deep Dives, and additional products and services.