It's time to get things done
Your productivity. Your way.
Stop wasting time retrieving your scattered information. Get rid off constantly app-switching that makes you feel unproductive and start focusing on your real priorities. Develop the ability to design and implement a productivity system tailored to your unique needs.
Build your productive system using the tools you love most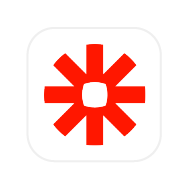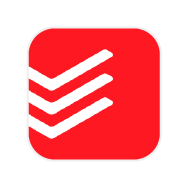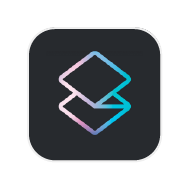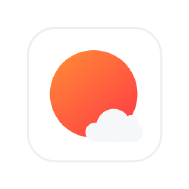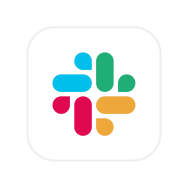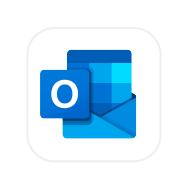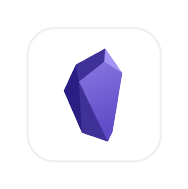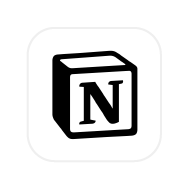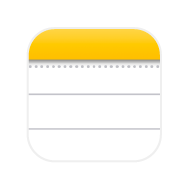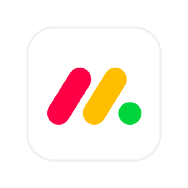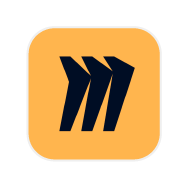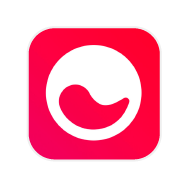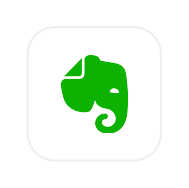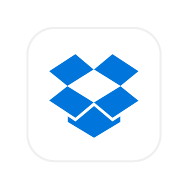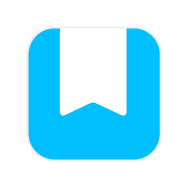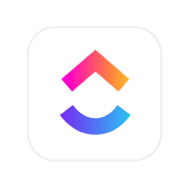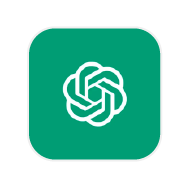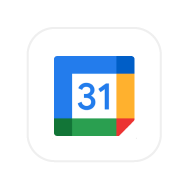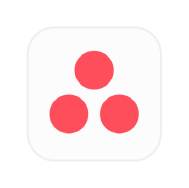 Unlock EVERYTHING with our Paperless Movement® Membership
Get unlimited access to all our current and future courses, Deep Dives, and additional products and services.